If you're already a lifetime member of Melt: Massage for Couples, then you've made gifting very easy for yourself this Christmas!
Treating your partner to a little massaging will no doubt make them smile, and it won't cost you a thing.
Every year on my wife's birthday I give her a full, proper massage along with her gift. It's something I can do with my own two hands, it doesn't take much thought, effort or time on my behalf but the payoff is so much more because she feels pampered and loved by this one simple gesture.
So what if, along with your spouse's other gifts this year, you gave them an IOU voucher for a massage?
Christmas Day itself can get a little crazy but you might be able to find some time after everyone has gone to bed, or the next day at home. Or they can simply save their massage voucher for anytime they feel they need one!
We've made it extra easy for you with our series of cute Christmas 'IOU a Massage' printables. They are free for you to download and print.
Here's exactly how to make a massage a special gift that you can actually put under the tree or into their stocking this year.
Click the button below to download the file, find your favorite one and have it printed and trimmed to size on high quality paper at your local print shop, or do it yourself at home if you have the tools. Pop it into a square envelope or simply wrap the voucher right up into paper. Voila, you have a meaningful stocking stuffer!
This next part is optional. To make this gift even more special, I suggest finding a token present you can wrap alongside it.
Massage oil is a natural choice – you're going to be needing it anyway! Oil is cheap and easy to source at the grocery store or drugstore, or online. We've hunted around to find you some online options so you can simply click and have it delivered in time for Christmas.
Other options to gift alongside your IOU printable are scented candles and maybe even a soft hand towel (handy for wiping off oil).
If you've been massaging a little while with Melt, you probably have your favorite oil sorted already.
We're a fan of plain carrier oils at Melt, they're simple and natural.
What we like about carrier oils / base oils is that they're made from the one product, for example: Almond Oil, Apricot or Grapeseed Oil. If you're allergic to Almonds use Apricot or Grapeseed.
Oil blends will include a number of different oils and will usually come with a scent too.
A note if you're buying scented oils: Be careful that neither you nor your partner have sensitive skin that will react with blended essential oils, or any aversion at all to certain essential oils (some aren't suitable for pregnancy, for example). Do your research first. If you're not sure about sensitivities or contraindications, you're best to stick to 100% apricot oil.
Carrier Oils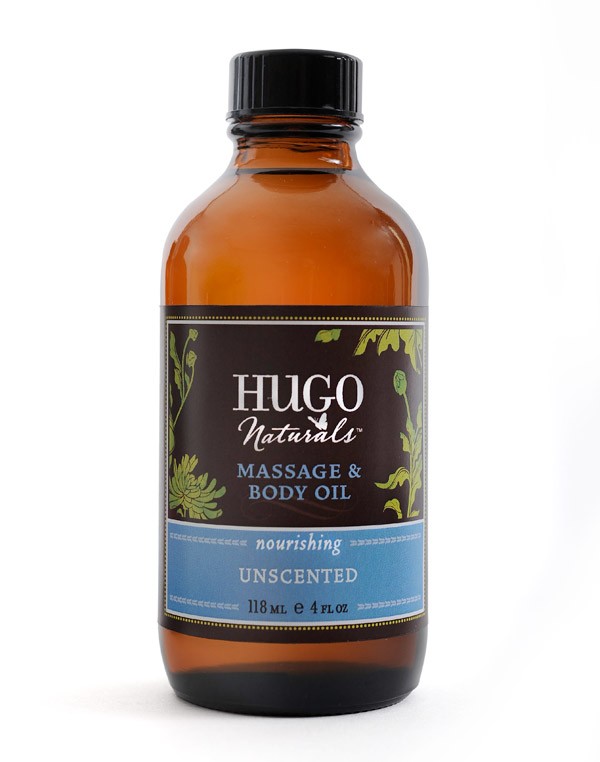 From Amazon, there's the Kusala Life Sweet Almond Oil with its earthy, upmarket packaging and a great product to boot, with a little hint of Vitamin E in there for extra skin nourishing. It's sourced from Non-GMO Almond kernels and it's sub-$20. Here's a slightly more masculine packaging with the Primitive Sweet Almond Oil – a great choice if you're gifting it to the man in your life. Also all natural, also under $20. This Beauty Aura 100% Pure Grapeseed Oil is a good lower cost alternative at the $11 mark – again, all natural with no nasties and great for sensitive skins. I also really love the Hugo Naturals brand with their all-natural ingredients in both a plain carrier oil and also some exotic scent combinations.
Your Cheapest Carrier Oil on Amazon
This 4oz bottle of Apricot Oil will work perfectly if you're looking for something on a budget. It's a small bottle yet enough to get you through several massages together. It's 100% natural, cold pressed and the perfect consistency for massage. It's our number one choice when looking for a budget oil. Get it here from Amazon for around $5 delivered.
Blended Oils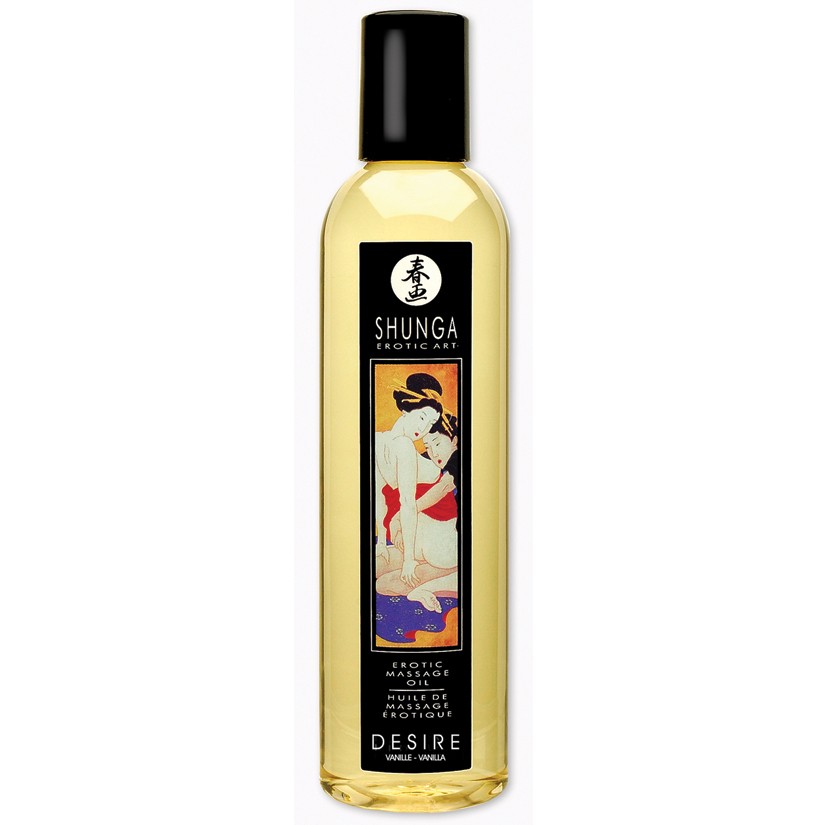 If you're looking for a seriously sexy massage blend, the guys at Shunga do an amazing job of quality, natural massage oils. Try the one in Exotic Fruits ($13.81) for a high octane dose of aphrodisiac. Or for something deeply romantic try the Now Foods Tranquil Massage Oil ($9.37) for its rose scent and healing properties.
That's it! You're done. An easy, cheap and thoughtful gift that your partner will love finding in their stocking on Christmas morning. Then you just need to pop on your Melt videos and make good on the promise!
https://couplesmassagecourses.com/wp-content/uploads/gifting-a-massage.jpg
360
1030
Melt:
https://couplesmassagecourses.com/wp-content/uploads/melt-logo-192.png
Melt:
2016-12-15 09:46:32
2018-05-14 17:43:35
Gifting a Massage for Christmas