Early Access Open:

 Sign Up Now

Welcome to Friday Classes – this is free to join (but only 200 spots are available each week). Once spots are filled – access will be shut down until next Friday.
Don't miss out – use these classes to make your partner melt!
Priorty Invite Activated
Sign Up Free Massage Classes
Get in before everyone else

Never miss another class (social media doesn't show you everything I teach)
Skip the cue
Access more detailed / in depth massage classes
Get your hands on each other, it's really good for you!
The oil I use
Massage oil is necessary – This oil I use > get that here
The Deepest Massage You'll Give
Inside Melt: Couples Massage
Ready to start massaging right now?
Access everythign I teach below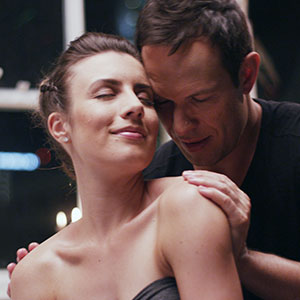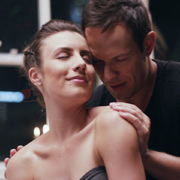 $599 – click here to access
Melt's MasterClass + BONUS ROUTINES + Downloadables
Head Hands Feet Classes included free
ALL PlayTime Events included free
Friday Classes + entire backlog library included
Over 100 Short Classes Library (more added each month)
More classes are added to LifeTime Membership each month – our library continues to grow
Priorty Entry Invite
Sign Up Free Massage Classes
While you're waiting…

Below are the last 4 Friday classes you've missed
Massage oil is necessary

Allergic to nuts? I recommend apricot oil, coconut or grapeseed oil
I'll notify you before the next opening and give you priority access – you may still miss it if you don't act fast. It's recommended you whitelist my domain @couplesmassagecourses.com so you do not miss that notification email.
Keep an eye on your emails
Just so you've got something to play with right now, here are 4 classes you can do right now.
See you in class!
Denis.