Welcome ,
your first class has already started.
Your "Starter Classes" are ready >  click here to follow-along:
No oil required
No footstool needed
You'll find connection
And it feels amazing!
BONUS CLASS:  have oil already? The starter classes show you how to begin the perfect massage at home.
Do you need oil? Get it here.
It's also been emailed to you
You might be busy right now, I've emailed you a starter details – follow your emails, they help (check spam / promotional folders).
Next step; visit my account.
IMPORTANT: "My Account" link located at the top right of every page.
See you in class!
Denis.
Your membership includes a lot!
Don't stress; you're a VIP…
I'll coach you for the next few weeks, helping you get started. Afterwards, go at your own pace.
In the beginning it might feel overwhelming with so many classes. No need to overthink it, we have an entire lifetime to go through it. Keep up with the email coaching over the next few weeks and you'll have a wonderful time Making Your Partner Melt.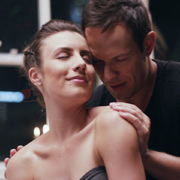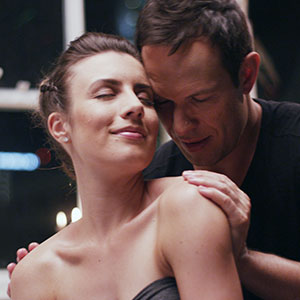 Melt's MasterClass
An immersive massage experience designed for connection and relaxation.
You'll need massage oil and a foot-stool (we'll talk about this later).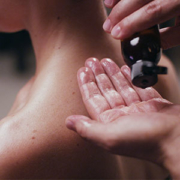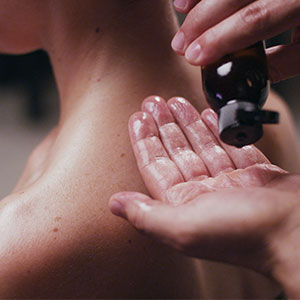 Head, Hands + Feet Classes
Simple, easy to do massage routines that do not require intimacy or room set up.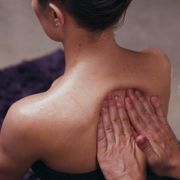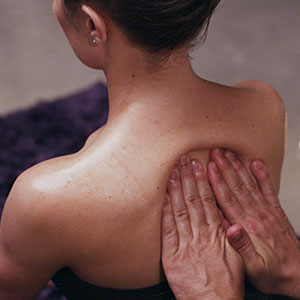 PlayTime Classes
4 Weeks of PlayTime (it happens only 3 x per year!)
During the 4 weeks you're given 4 classes to follow-along to, every Friday. On Monday's you check-in and report back on the experience. The couples who check-in all 4 times go in the chance to win cash prizes and Melt oils.
Designed to build your confidence, helps you get organised and accountable to your relationship. LifeTime members are always allowed access to PlayTime Classes.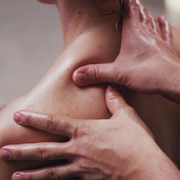 Bonus Content
Your membership includes additional content and massage routines that are added to the MasterClass. You get every upgrade for life, for free.
Weekly Coaching
There's always new content, always something deeper to learn and refresh. Melt is designed to help you get your hands on each other, cheering your relationship on.
Getting your hands on each other is really good for you! Your relationship deserves it!
Beginner couples, start here:
Welcome to Melt: Massage For Couples , follow-along here for an easy to do, no oil needed massage class. It's the perfect place to start tonight.