You Made It!
here's 4 classes to get you started
I have hundreds of these to show you…

Below are 4 of my favourite Friday classes
Massage oil is necessary > get that here
Don't wait, with oil you'll have more fun. Stock up right now.
Classes are always emailed to you. It's recommended you whitelist my domain @couplesmassagecourses.com so you never miss a class.
You might be busy right now
I've got you. Everything you need has been emailed to you already. You can access these classes anytime!
Let's get started…
Denis.
Inside Melt: Couples Massage
I want to start massaging right now!
Access my courses and longer massage classes here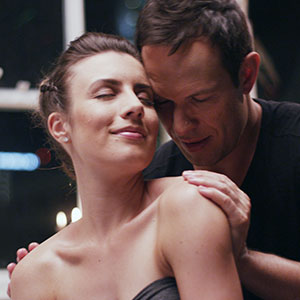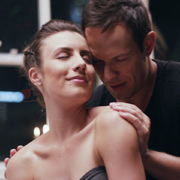 $599 – click here to access
Melt's MasterClass + BONUS ROUTINES + Downloadables
Head Hands Feet Classes included free
ALL PlayTime Events included free
Friday Classes + entire backlog library included
Over 100 Short Classes Library (more added each month)
More classes are added to LifeTime Membership each month – our library continues to grow