You Made It!
here's 3 classes to get you started
I have hundreds of these to show you…

Below are 3 of my favourite Friday classes
Massage oil is necessary > get that here
Don't wait, with oil you'll have more fun. Stock up right now.
Classes are always emailed to you. It's recommened you whitelist my domain @couplesmassagecourses.com so you never miss a class.
You might be busy right now
I've got you. Everything you need has been emailed to you already. You can access these classes anytime!
Let's get started…
Denis.
PlayTime Begins 14th of February
You MUST enroll for this event. You MUST have an active Melt MasterClass account
Click here to learn more about PlayTime and to secure your spot for this Feb's Event
Inside Melt: Couples Massage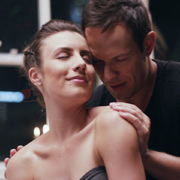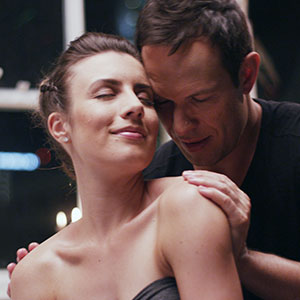 Access To ALL Classes: FOREVER!
Melt's MasterClass + BONUS ROUTINES + Downloadables
Head Hands Feet Classes included free
ALL PlayTime Events included free
Friday Classes + entire backlogue library included
Over 50 Short Classes Library
More classes are added to LifeTime Membership each month – our libary continues to grow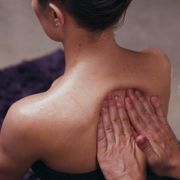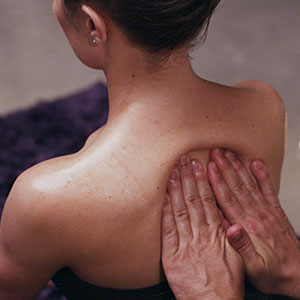 2-months or 12-months
Access to Melt's MasterClass
Includes 1 x FREE PlayTime Token
Friday Classes Complete Library