You're On The Wait List!
Priority Invite Is Coming
While you're waiting…

Below are the last 4 Friday classes you've missed
Massage oil is necessary

Allergic to nuts? I recommend apricot oil, coconut or grapeseed oil
I'll notify you before the next opening and give you priority access – you may still miss it if you don't act fast. It's recommended you whitelist my domain @couplesmassagecourses.com so you do not miss that notification email.
Keep an eye on your emails
Just so you've got something to play with right now, here are 4 classes you can do right now.
See you in class!
Denis.
The Deepest Massage You'll Give
Inside Melt: Couples Massage
Ready to start massaging right now?
Access everythign I teach below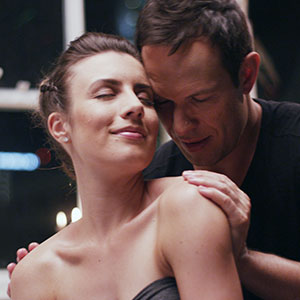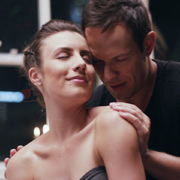 $599 – click here to access
Melt's MasterClass + BONUS ROUTINES + Downloadables
Head Hands Feet Classes included free
ALL PlayTime Events included free
Friday Classes + entire backlog library included
Over 100 Short Classes Library (more added each month)
More classes are added to LifeTime Membership each month – our library continues to grow