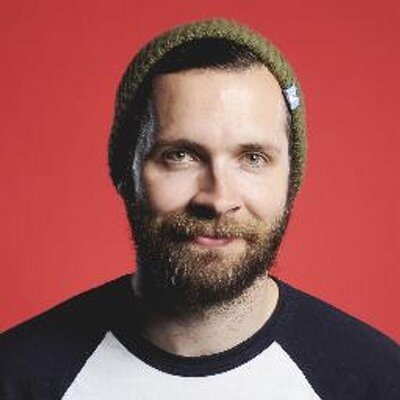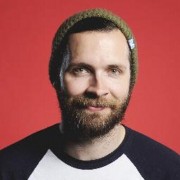 "A fun, practical way to build intimacy into your marriage"
"EVERY marriage NEEDS this! I believe it's this very act of "working at it" that keeps a marriage strong – give me a fresh, new creative date idea any day. And if all I have to do is simply follow along to a few simple massage techniques to make my wife fall in love with my hands – then I think I've found the perfect date idea. If you don't jump on this… you just don't get it."
BUNDLE AND SAVE: RRP $147
Every relationship deserves a little massage.
A simple and easy follow-along video series for couples who want to know how to massage each other. 
MELT: Massage Guide for Couples

$

99
LIFETIME ACCESS
3-Part Video Series
Good for Several Date Nights
Instant Access – Ready to Watch Now
Unlimited LIFETIME Access
Good, Clean, Fun.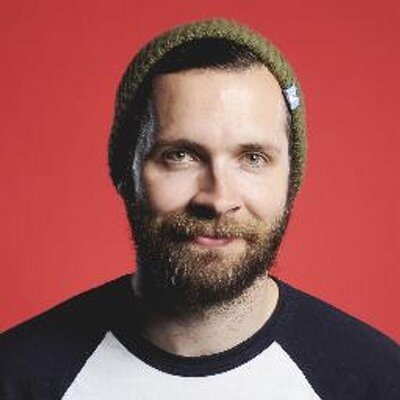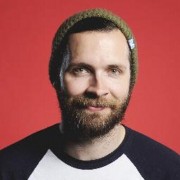 "A fun, practical way to build intimacy into your marriage"
"EVERY marriage NEEDS this! I believe it's this very act of "working at it" that keeps a marriage strong – give me a fresh, new creative date idea any day. And if all I have to do is simply follow along to a few simple massage techniques to make my wife fall in love with my hands – then I think I've found the perfect date idea. If you don't jump on this… you just don't get it."

"I'm actually buying a few of these video series myself to give as wedding presents!"
I like helping people get their marriages off to a good start, so I'll put an envelope with instructions on how to access the video series in a basket, along with some massage oil, some candles, and a CD with really relaxing music. I think it'll make a unique and awesome wedding gift!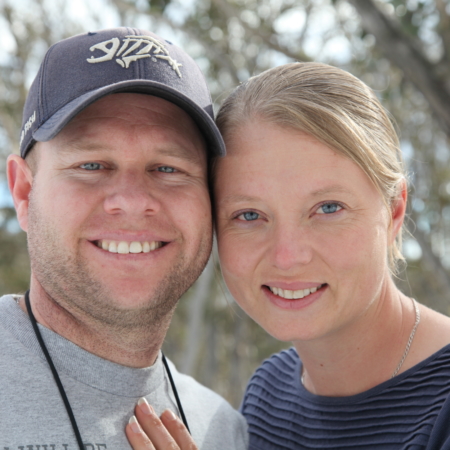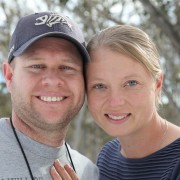 "I was inspired to buy Melt as it came highly recommended and because of the mention that it was 'clean' and 'romantic'"
"I would never have known how to build a massage in the way that Denis and Emma demonstrate, and I really appreciate the fact that Melt is kept clean, sophisticated and romantic, and does not stray into the kind of video that I am not interested in. Any couple would find Melt a really special massage teaching video.  In addition to the massage element, it was just a really nice way to learn to connect physically in a romantic, tender way.  Melt would be a perfect treat for a memorable romantic night in, and allows you to connect with your spouse whether you have plenty of time, or only a little. We absolutely love it, and will use it regularly for years to come.  Thank you Denis and Emma!"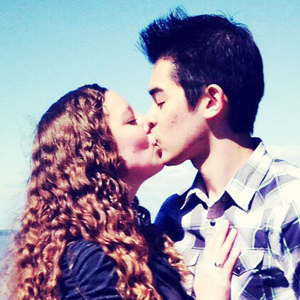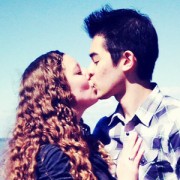 "My boyfriend's and my primary love language is physical touch. I wanted to become 'fluent' in this language"
"The videos are great! I loved how easy it was to follow along and the freedom to alter the routine. What inspired me to try the videos was when I discovered that one of my boyfriend's and my primary love languages is physical touch.  I wanted to become "fluent" in this language. The biggest discovery for us has been contouring our hands.  It really makes a difference."
Get ALL three courses for $99 – don't pay $147!
BUNDLE AND SAVE! That's $33 per course.
Massage Highlights – watch video

It's right here, in this series of videos where the magic happens. Learn how to make your partner fall in love with your hands.