Welcome ,
you've been upgraded!
Your first class has started > click here to follow-along:

This class requires no oil
Massage on the couch (no equipment needed)
Takes 90 seconds to watch
Start now / save it for tonight
This class is bespoke to Lifetime Members (it's not in the MasterClass – you've got access)
It's also been emailed to you
You're probably busy right now, this class has been emailed and with a more detailed guide (check spam / promotional folders).
To watch the videos in the MasterClass & Upgraded Classes, visit my account.
NOTE: "My account" link is also located at the top right of every page.
See you in class!
Denis.
Your subscription renews every 2-months.
Here's how to get the most out of it before it renews.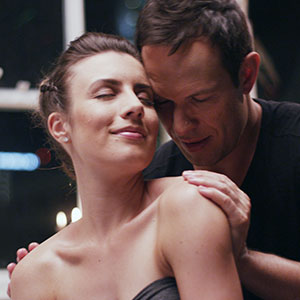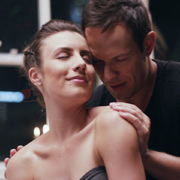 0.1 Start Tonight
Follow the short class emailed to you. It's easier than what you think!
And feels amazing.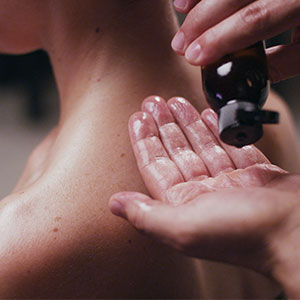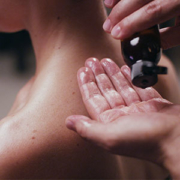 0.2 Massage Oil
MasterClass requires massage oil. Don't stress, you've got time
A reminder email will be sent (incl. best type of oil to use).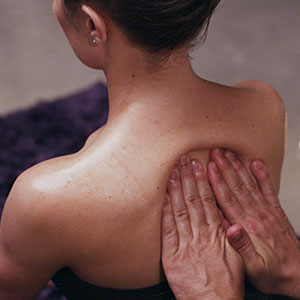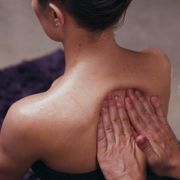 0.3 Save The Date – Begin The MasterClass
The MasterClass is an experience!
Schedule a date, something you can look forward to.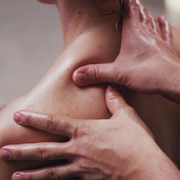 0.4 Four Weeks Coaching
Follow the 4 weeks email coaching. It'll help you get the most out of your classes. Afterwards, go at your own pace.
Beginner couples, start here:
Welcome to Melt: Massage For Couples , follow-along here for an easy to do, no oil needed massage class. It's the perfect place to start tonight.