This Will Be Really Special For Your Sweetie

Here's an adorable way to turn your massage into a mystery treasure hunt that will build anticipation and keep your sweetie guessing all day long.
We've had these punny, punny printables designed especially to help you in gifting Melt – or in just gifting a massage to your partner, no matter how long you've had Melt for!
You're welcome to download them for free so you can hide them around in a little hide and seek treasure hunt as cute clues for the massage you're going to give your partner tonight.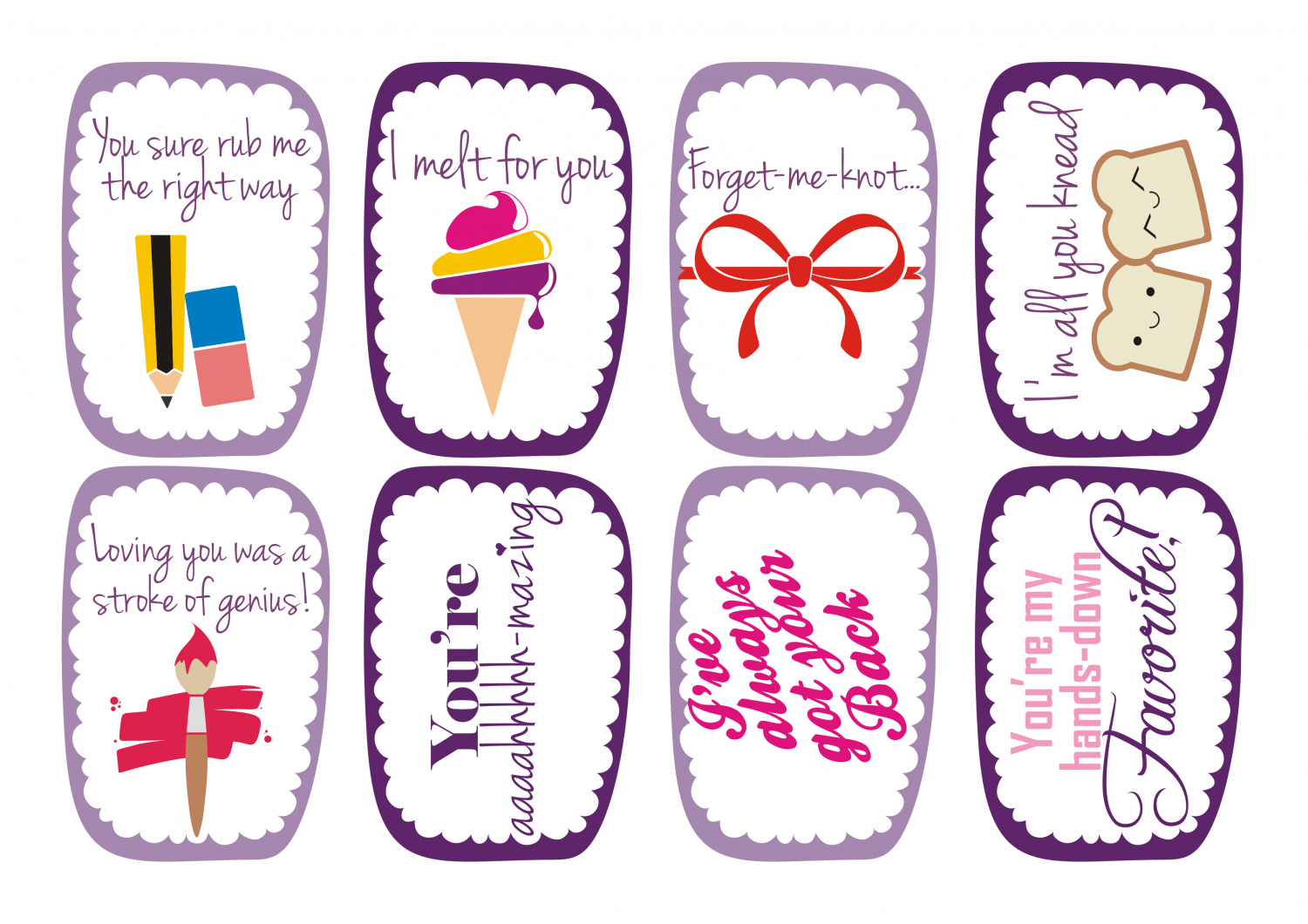 As you can see, each little card has a massage pun hidden in it. While a single card won't make much sense to your partner on its own, as they discover and collect them throughout the day their Sherlock powers of deduction may see how this is all leading to one hot massage for them later that night!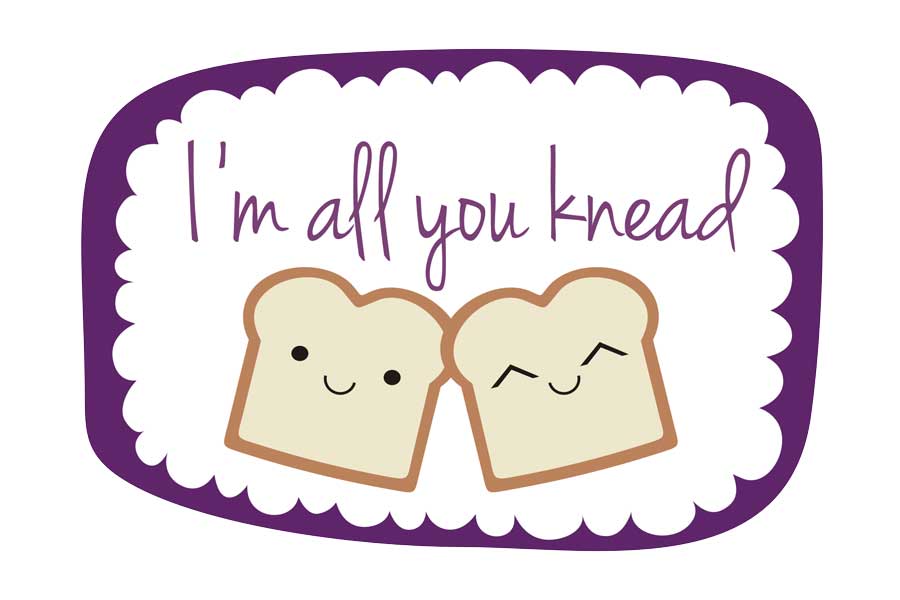 This is a perfect romantic gesture for birthdays, anniversaries, Valentine's Day or just because you want to thrill your sweetie and make them smile for no reason at all.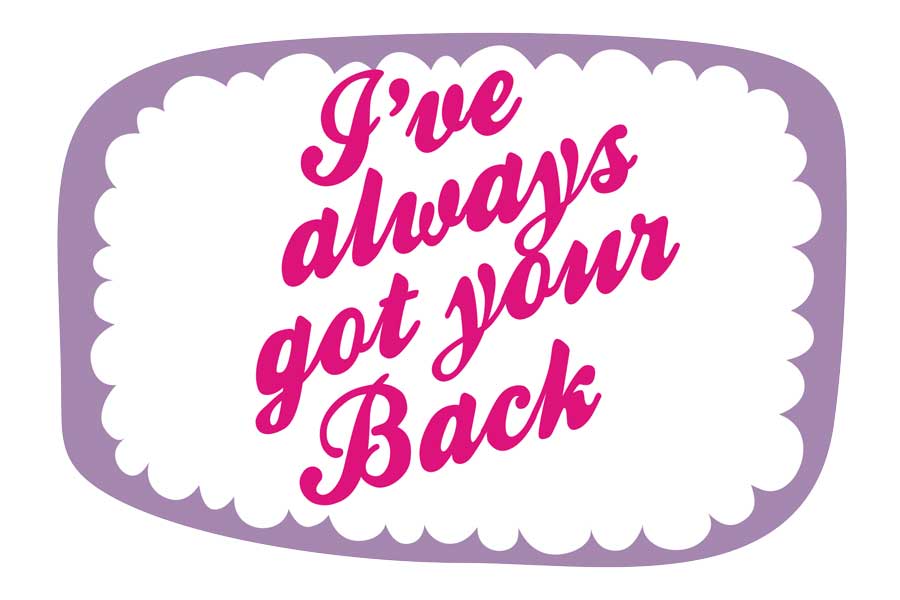 Here's how it works.
Download our adorable Melt Massage Pun Printables for free right here
Have them printed in color either at home or at your local print store. We also recommend having them laminated for an extra-professional effect. You can laminate the entire sheet all at once!
Cut each card out individually. They work best if you leave a bit of a white border around them, that way you don't have to cut too perfectly but they'll still look great. Don't worry, the laminate will hold!
Hide them! Tuck them around where your partner will find them throughout the day. In their empty coffee mug, stuck to the bathroom mirror, slipped into a wallet, placed on the dashboard of their car… Leave them where they will be periodically discovered throughout the day. And save a couple that will be found toward the end of the day, perhaps alongside a hand towel, a scented candle and a finally a bottle of massage oil for the ultimate clue –they're getting a massage!
When it's time for the massage, have everything ready as per usual and indulge your partner with some pampering rubs using our Melt: Massage for Couples video tutorials. If you can't get a massage in on the day of the gift, simply present them with one of our free downloadable massage gift vouchers – it will draw out the suspense even further!
This is the perfect example of taking a simple, loving gesture like giving a massage and going above and beyond to turn it into an exciting experience that draws out a full day of anticipation and excitement for your sweetie. Best of all, it costs practically nothing to pull it off!
How did we come up with this idea? A few Valentine's Days ago, we were pretty strapped for cash and I was searching for a really low-cost way to let Den know I was thinking of him, even if we couldn't lash out on an expensive dinner or dozens of roses. I stumbled across some cute printables online and set about doing just this with them – he loved it! He's kept them ever since and he still smiles when he sees one of them stuck up in his office.
https://couplesmassagecourses.com/wp-content/uploads/melt-printables-header.jpg
360
1030
Couples Massage Courses
https://couplesmassagecourses.com/wp-content/uploads/melt-logo-192.png
Couples Massage Courses
2015-03-17 13:33:27
2018-05-14 17:43:51
This Will Be Really Special For Your Sweetie