Promise you'll review your oil bottle on Amazon and receive 40% off Melt's MasterClass.
Help Melt become the #1 Massage oil on Amazon
We need to verify your purchase, enter your:
Email address
Amazon order id
Get INSTANT access to 40% off Melt's MasterClass
This massive discount is only valid to couples who have bought Melt's Oil on Amazon and have promised to leave a review.
We'll instantly send you the deal instantly! Verify your Amazon purchase below:
Need oil? Haven't left a review yet?
Recommend By Experts:
Melt comes highly recommended by Psychologists, Relationship Counselors, Marriage Authors & Writers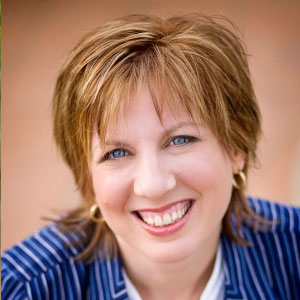 "I'm actually using these as wedding presents!"
"I like helping people get their marriages off to a good start, so I'll put an envelope with instructions on how to access the video series in a basket, along with some massage oil, some candles, and a CD with really relaxing music. I think it'll make a unique and awesome wedding gift!"

"One of the things I like about Melt is that it builds on a lot of the fundamentals of sensate focus"
"Melt allows you to passively share quality time to concentrate only on each other, replacing feelings of stress and anxiety with relaxation through mutual touch, and communicating with your partner about what feels good."
"Massage speaks to several love languages at once"
Here's a few of the things I love about the Melt Video Series:
Denis keeps things PG-rated.
We learned that we were massaging wrong—and now we know how to do it right.
The videos are broken down into short tutorials making it easy to pick up, one technique per video.
Melt is easy to watch together and do together.

"What a great way to spend an evening together!"
"The videos are well done, easy to follow, and straight-forward. Melt gives you a great foundation for a night where the massage is the main event, or a night when the massage sets the stage for even more."