Welcome ,
your first class has already started.
Your "Starter Classes" are ready >  click here to follow-along:
No oil required
No footstool needed
You'll find connection
And it feels amazing!
BONUS CLASS:  have oil already? The starter classes show you how to begin the perfect massage at home.
Do you need oil? Get it here.
It's also been emailed to you
You might be busy right now, I've emailed you a starter details – follow your emails, they help (check spam / promotional folders).
Next step; visit my account.
IMPORTANT: "My Account" link located at the top right of every page.
See you in class!
Denis.
Your subscription renews every 12-months.
Here's how to get the most out of it before it renews.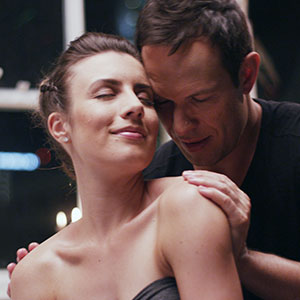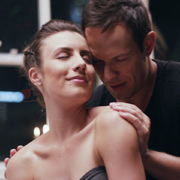 0.1 Start Tonight
Follow the short class emailed to you. It's easier than what you think!
And feels amazing.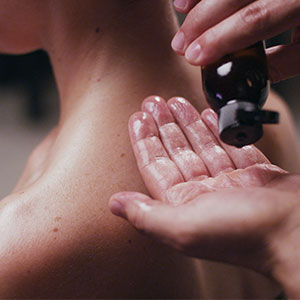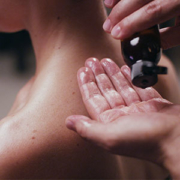 0.2 Massage Oil
MasterClass requires massage oil. Don't stress, you've got time
A reminder email will be sent (incl. best type of oil to use).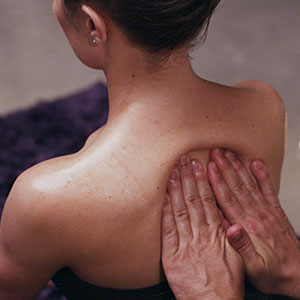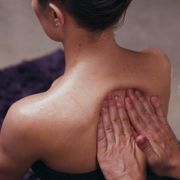 0.3 Save The Date – Begin The MasterClass
The MasterClass is an experience!
Schedule a date, something you can look forward to.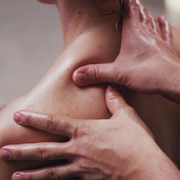 0.4 Four Weeks Coaching
Follow the 4 weeks email coaching. It'll help you get the most out of your classes. Afterwards, go at your own pace.
Check your email
I've given you tips to get you started, it's waiting for you in your email account when you're ready. I'll explain the starter classes in more detail over the coming weeks.